Meet Cathy Johnson (Lobrutto)
She's an ambitious go-getter with a flawless credit history who found herself, at the age of 26, on the verge of despair: 12 days before closing on her dream home, she received a call from her lender reducing the amount of the loan she'd receive. The reason?
The lender believed that as a single woman she was riskier to lend to.
Rewind
Let's back up a bit. A year earlier, Cathy found herself closing the door on what felt like the 100th house she'd looked at with her father. He was reminding her that although it was in her price range, the cost to repair it wouldn't be.
"I was getting disappointed," Cathy recalls, "I didn't know how to go about it- finding the right house in the right price range was not easy to do."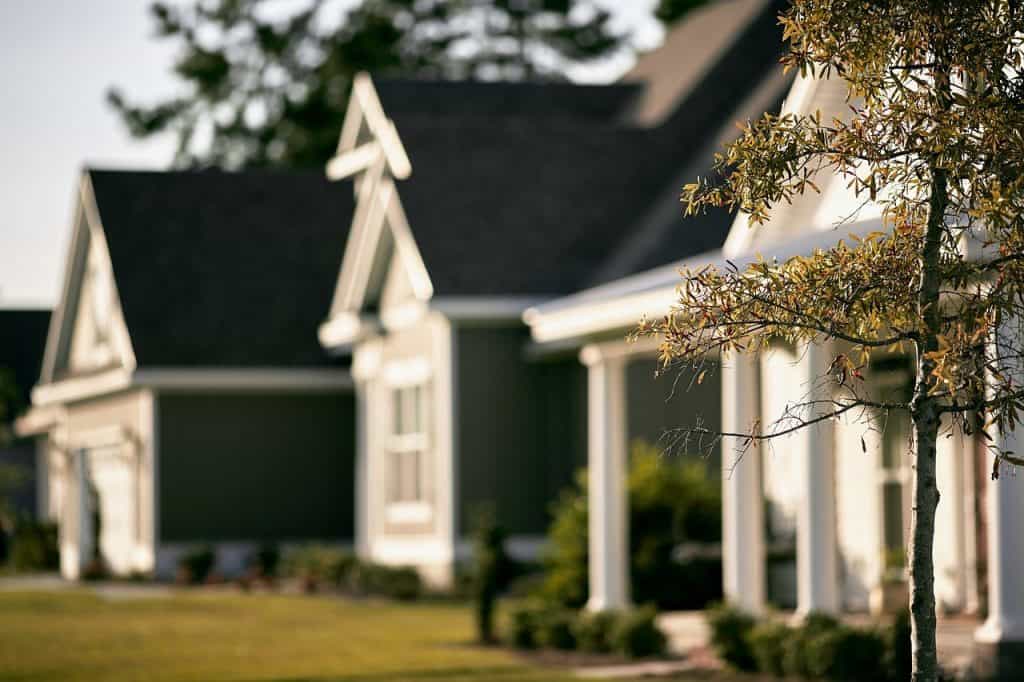 Check out homes with RealtyWorks!
So, she signed up for NeighborWorks' HomeBuyer Education Course in Middlebury.
"[The presenters] were amazing and I enjoyed it thoroughly," Cathy says, "Even though I knew a lot of the information, you just don't think of some of the things- like how buying a coffee everyday adds up."
Following a lead that she had heard the facilitator mention in the HomeBuyer Education course she checked out a new housing development in Manchester- and fell in love.
After meeting with NeighborWorks' financial coach, Cathy knew she was mortgage ready and applied for a loan with her chosen lender.
That was when she found herself, a week and a half before closing, crying on the phone to our financial coach.
A Helping Hand
"I was literally crying," Cathy says with a laugh, "And I'm not a crier."
"The financial coach said, 'do not flip out- I'll talk to some people and call you back.' And she called me back within 30 minutes and said, 'Call the bank and tell them you need $40,000 less- we can give you a second mortgage, and I'll get the papers drawn up today'- and the bank agreed."
Cathy became a homeowner at age 26 with the help of a NeighborWorks Homeland Grant, a second mortgage (or Down Payment Assistance Loan), and a grant for closing costs.
Because of NeighborWorks…
"I would've never been able to do it without NeighborWorks," Cathy says.
"Because of NeighborWorks I was able to buy a house and my life just improved from there- I got a better job, met a man, got married, and I was able to sell my house to somebody else in my situation."
As a manager of 15 employees now, Cathy finds herself constantly making referrals to NeighborWorks.
"A lot of people don't know where to start with credit- and they don't know you exist! I tell people all the time, 'They help you fix your credit and get financing for a house!"
Cathy is extremely generous with her gratitude.
"I wouldn't have had what I have without you guys- I'd probably still be renting- and renting in Manchester is more than mortgages! It's amazing, and a lot of young people feel they have no hope buying property around here- but I tell them, you can!"
More information
To learn more about the loan products that enabled Cathy to become a homeowner, check out our LoanWorks offerings or give our lender a call at 802-797-8106.
To sign up for a Homebuyer Education Course, click here and start down the path to homeownership.