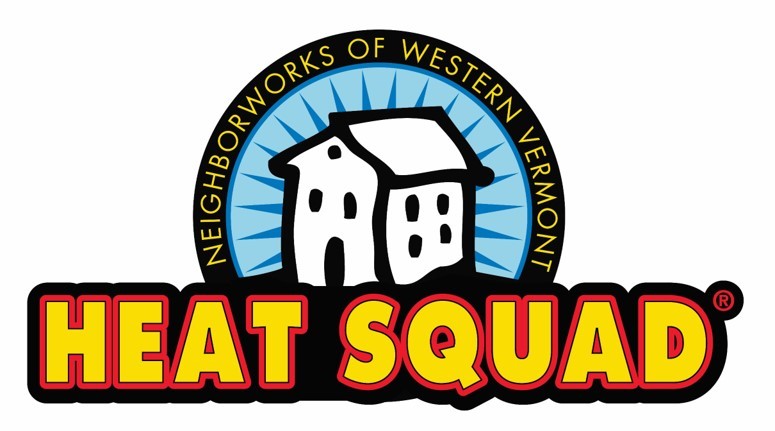 We are committed to helping Vermonters identify improvements that will save them the maximum amount on energy costs (its rarely what they think!) and map out an affordable financing plan that will immediately enable them to pay less on their energy bills each month.
We connect clients to local contractors to complete energy improvements, keeping our interest unbiased; our goal is simply to best serve the needs of homeowners.
Our clients save an average 32% on their heating costs (and hundreds of gallons of fuel) – 900 dollars – each year!
In addition, improvements made through our program improve air quality, discourage pest infestations, reduce outside noise, and allow customers to live in a more comfortable home without drafts and a consistent temperature throughout the home.
We provide audits in Rutland, Addison, Bennington, Windsor, Essex, Orleans, and Caledonia counties.
What are the Benefits of Home Energy Improvements?
Save you hundreds each year on home heating.
Make your home more comfortable
Eliminate drafts, making cold rooms livable without an extra sweater.
Improve indoor air quality by reducing indoor allergens and preventing mold.
Screen your home for existing conditions that might have serious consequences for your health and safety, such as carbon monoxide back-drafts.
Reduce the presence of mice, cluster flies, and other bothersome pests.
HEAT Squad Can Help Every Step of the Way!
$150 energy audits (additional fee for over 3500 square feet)
Local, certified energy contractors
Unbiased advice with your best interests in mind
Affordable financing (optional)
Access to incentives from Efficiency Vermont, 50% of project cost or up to $2,000 for homeowners and up $5,000 for eligible small businesses!
Visit the HEAT Squad to learn more, or sign up today.
Contact us!
Are you interested in talking with a NeighborWorks of Western Vermont representative about homeownership, education, lending, home repair, or home energy efficiency? Contact us!