Youth Employment Initiative – Youthful Creations
In 2017, six youth from the Northwest Rutland neighborhood embarked on an educational journey that paired culinary with business skills as a part of NeighborWorks' Youth Employment Initiative. The idea behind the initiative was teaching 14-18 year olds from Northwest Rutland how to prepare local vegetables and fruits into healthy, delicious food for sale. With help from chef consultant Grace Davy and youth supervisor Stacie Griffin, the kids set out to work in the Vermont Farmers Food Center commercial kitchen twice a week, on Tuesdays and Thursdays. On Mondays and Wednesdays, the group would meet in the Energy Innovation Center and work on their business plan.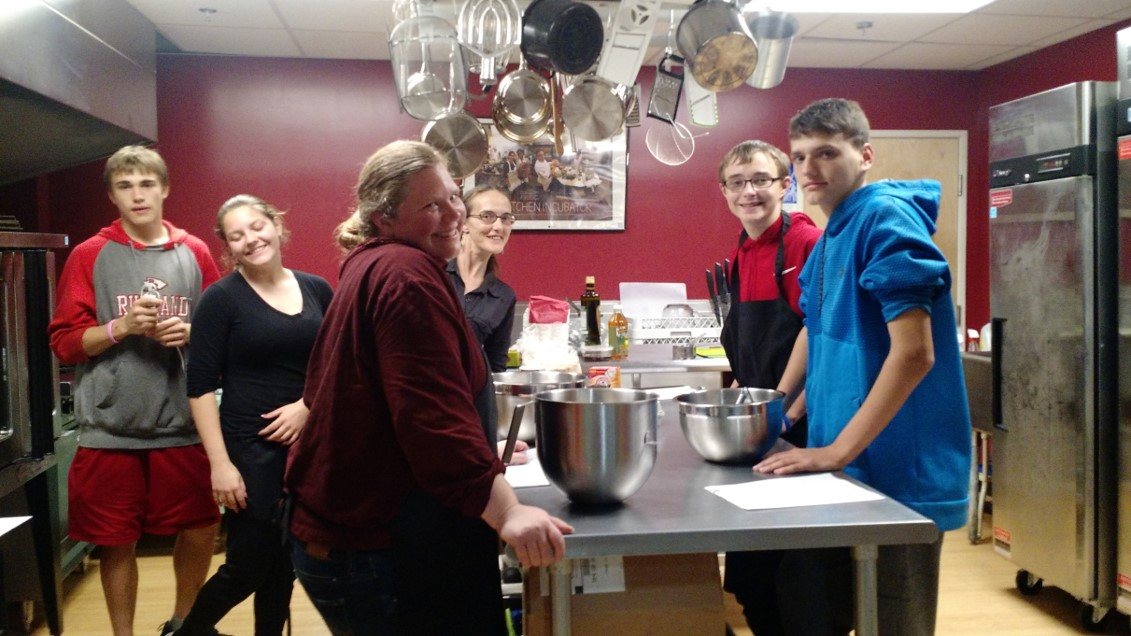 The group named themselves Youthful Creations and began to focus on their main product: NoW Bars (NoW standing for North Original West). NoW Bars are raw, vegan, nutrient-dense snack bars made from natural and organic ingredients in a variety of different flavors. All recipes were created and perfected by the youth themselves. Youthful Creations successfully catered several events, including a Habitat for Humanity open house, NeighborWorks annual board dinner, and two local community street events.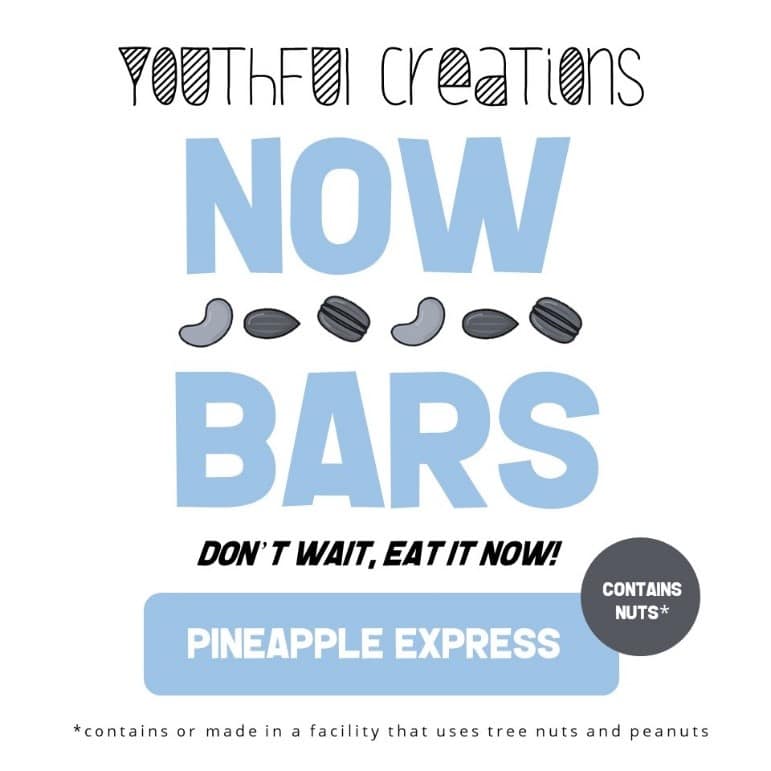 The youth were also lucky enough to receive advice from local businesses and individuals, who volunteered to speak to the youth in order to help develop their business skills.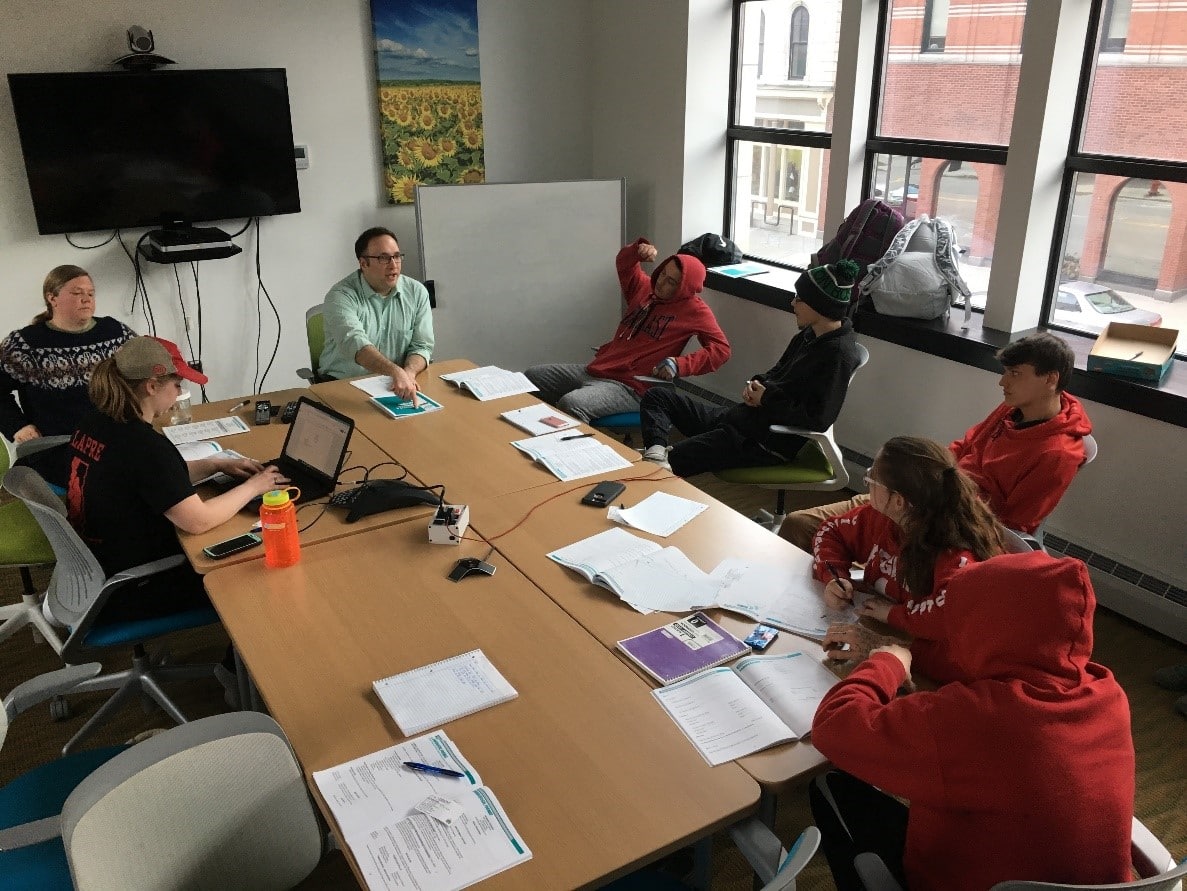 Come June 2018, the grant expectations were fulfilled and the youth wrapped up their program with a community taste-testing and presentation in Baxter Street Park. The youth and adults involved with the program have been undeniably passionate and driven, and thus Youthful Creations seeks to continue their work with the aim of selling their NoW Bars in local stores and co-ops. All in all, the program was a success—the youth have walked away with valuable and employable skills, community connections, and dreams for their future.