NeighborWorks of Western Vermont in Your Community
Revitalization around Rutland
Rutland has seen a lot of revitalization in the past few years, and we are proud to support and showcase some of the work being done in other parts of the city.
The completion of the Hickory Street community recently has been a wonderful and exciting new lease on life in that area. Click here to see the revitalization of that Rutland housing project.
Community Revitalization in Rutland, Vermont
There has been a lot of great activity surrounding our community revitalization project in the Northwest Rutland, VT. Over the course of several years, 11 blighted properties were renovated or demolished with a $1.25 million grant from the Vermont Community Development Program. The buildings that were renovated were converted from apartments back into single-family houses while some of the most blighted properties were developed into green space and a playground for the community.
See a "back door tour" of one of our building renovations in progress by clicking here.
To download our self-guided tour map of our projects in the Northwest community, click here.
Our work in this neighborhood was also a "Bright Spot Case Study" in Creative Community Development from NeighborWorks America. Click here for the full case study.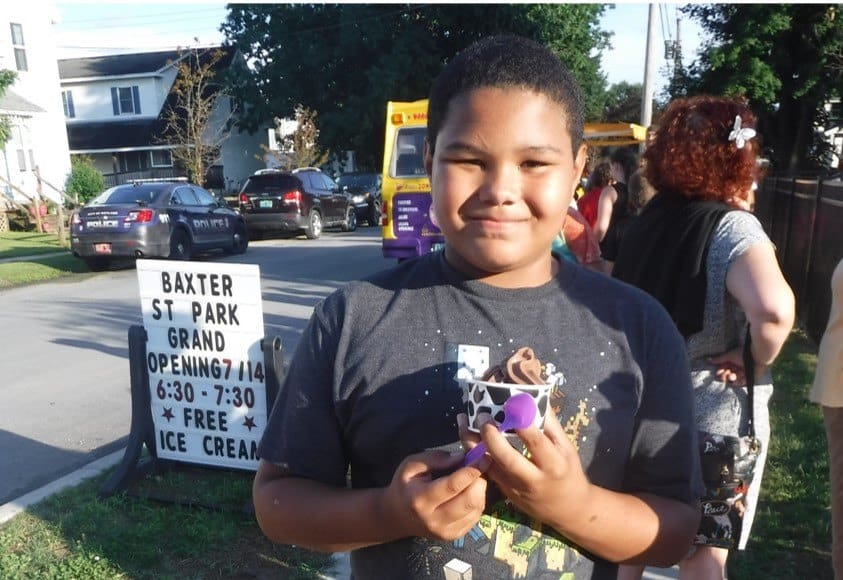 As we work towards our ultimate goal of strengthening this community and neighborhood in Rutland, we want to highlight what we are doing, how we are doing it, and what the people of Rutland can expect to see and experience in the near future.
NeighborWorks of Western Vermont has been an active partner in the Rutland community since 1986. You can read more about our history for the full story. In short, when NWWVT began, the focus of our program was to make health, safety, and energy efficiency repairs affordable for homeowners in neighborhoods in Rutland County, Vermont.
Although we have expanded quite a bit since then, the ultimate goal is the same, and we're thrilled about the momentum and activity that is happening.
A Vermont Grant Working in Rutland
Exciting news came in the form of a $1.25 million Vermont Community Development Program award to the City of Rutland in 2014! This grant is part of a larger revitalization effort for all of Rutland, but our role at NeighborWorks of Western Vermont is to focus on the Northwest neighborhood.
In this roughly ten block area, we now have the funds to improve buildings in need of repair and renovate them so that updated houses are available to residents interested in becoming homeowners.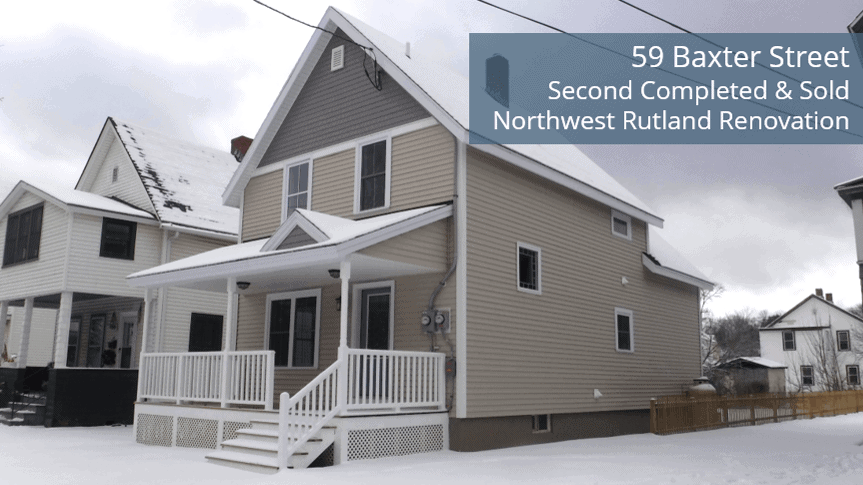 What Can Residents Expect?
The grant allows NWWVT to purchase buildings in the neighborhood that have become dangerous, vacant, and unsightly, and remove them. They will then be replaced by parks and green spaces, or community gardens.
"This is such a great opportunity to get rid of blight in this neighborhood and turn it into a beautiful and useful community asset for neighborhood residents."
The grant also enabled us to purchase another 7 structures in need of repair. These houses will be renovated to make them safe, healthy, efficient, and affordable homes that will be sold to owner-occupants.
We are invested in this long-term revitalization effort, because we believe it will strengthen the community in a number of ways: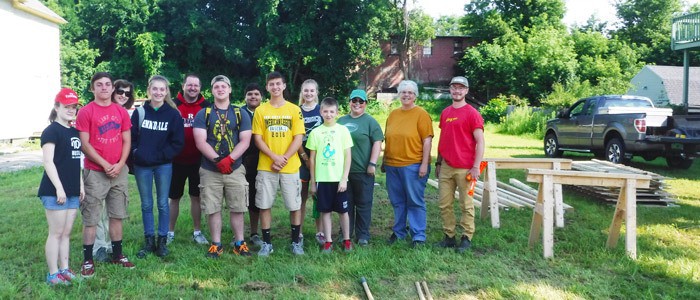 Improve the Community Spirit
Any building that is removed by NWWVT must be replaced by a community space. This means more safe and beautiful areas to gather as a community, as well as an increase in the green space in the neighborhood.
Residents are invited to voice opinions on what the space will be, and what features they would like to see included.
The first project of this kind began just this past summer when the community was invited to offer suggestions and wishes for a new park being constructed in Rutland City. The City held a well-attended public meeting at the future site of the park to hear ideas from kids, families and neighbors. The top three desired features were: bocce courts, a playground, and a gazebo or picnicking area.
The wishes of the community are being heard, and residents are able to play an active role in what is being built around them.
"Before I started this project, I believed our neighborhood was absolutely disgraceful. I thought there'd be fear in each step I took outside my door. I came to this project being scared of my neighborhood, but now I'm not. I saw beauty and happiness [in] the place around me… If the image of the neighborhood would change our reputation would too… New people would be drawn to the beautiful image our neighborhood would turn into. That is the way we will change our neighborhood."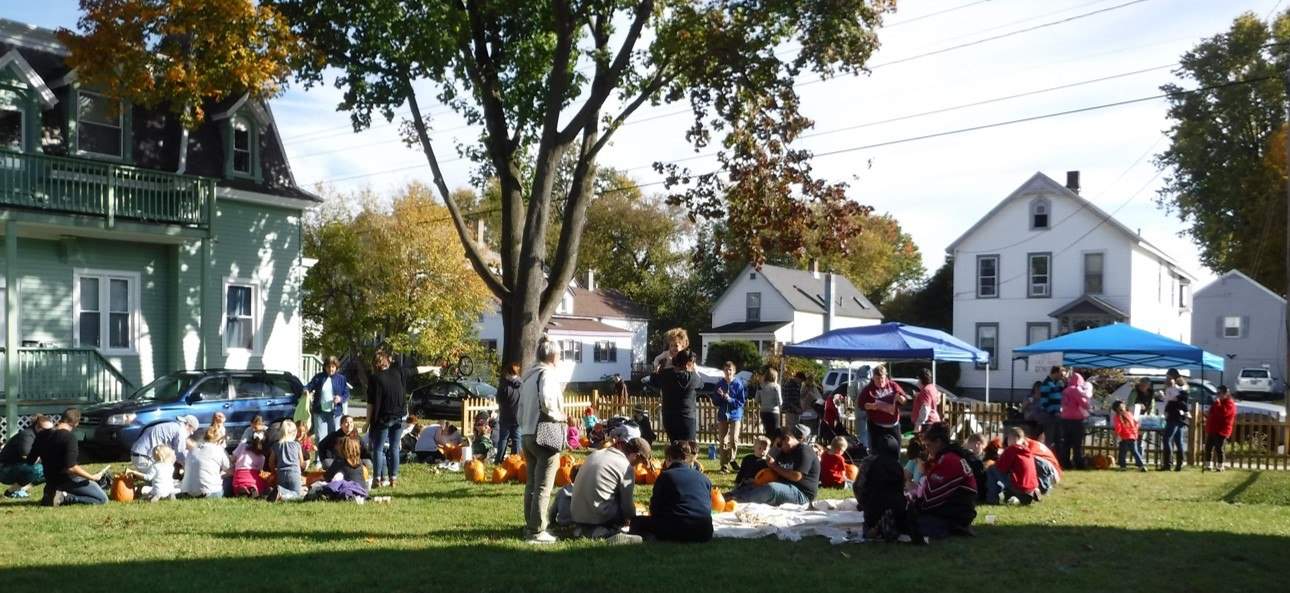 Improve the Quality of Housing and the Housing Market
With this grant comes the ability to remodel and improve seven homes in the neighborhood. That means that in the near future, there will be seven homes that are safe for occupants and ready for a new homeowner to move in!
Homeownership is a great financial investment, and buying a home can often be daunting, so we want to increase the number of homes that are available and ready for occupancy, while making sure that people are moving into homes that are safe and efficient.
Starting with a home that meets these criteria means fewer financial burdens in the beginning, and a home that is easier and less expensive to maintain and operate over the long term.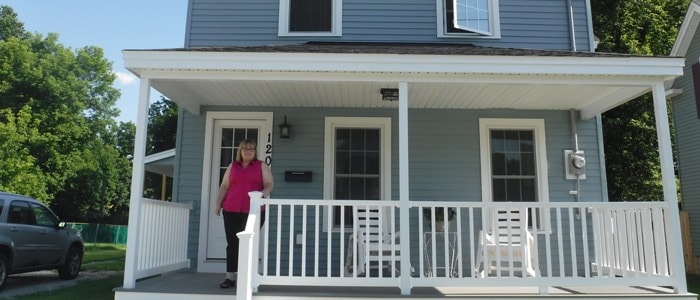 Increase Homeownership Rate and Owner-Occupied Dwellings
When people own a home, they become invested in that community. By increasing homeownership rates and owner occupied dwellings, we can increase the number of residents who care about their neighborhood now, and in the future.
We believe that there are many current residents in this neighborhood who are renting but can actually afford homeownership. Interest rates are incredibly low – and with the programs available for down payment assistance, homeownership is within reach for many. These available programs can allow people to be investing their money every month, instead of spending it on rent.
We want to help people who are already in our community be able to afford a home and become invested residents. Currently, the majority of buildings in the northwest neighborhood are not owner-occupied – we would like to see that trend change over the next few years. Owner-occupied homes mean stable communities and healthy environments for kids and families!
Gaining Momentum
Efforts to improve the community and neighborhoods of Rutland are gaining momentum. The same neighborhood where we are rehabilitating and improving buildings and public spaces is also the focus of a citywide, multi-pronged initiative called Project VISION. This program aims to strengthen communities by improving neighborhoods and creating community leaders.
Project VISION has been active since 2013 and already Rutland is seeing positive changes as a result. We are so excited to be able to work alongside Project VISION towards our common goal of a bright and strong future for Rutland, VT!
In addition to this community revitalization project, NWWVT offers programs and assistance for current homeowners or renters who are working towards homeownership. We offer Realty Services, Down Payment Assistance Plans, and Education Services. For current homeowners, our HEAT Squad will perform an energy audit on your home at a low cost.  They will inform you on ways to make your home more energy efficient – which means a savings in your energy bills every month.
We will  continue posting more about community events and news on the project as well as offering helpful information about homeownership- just check out our blog!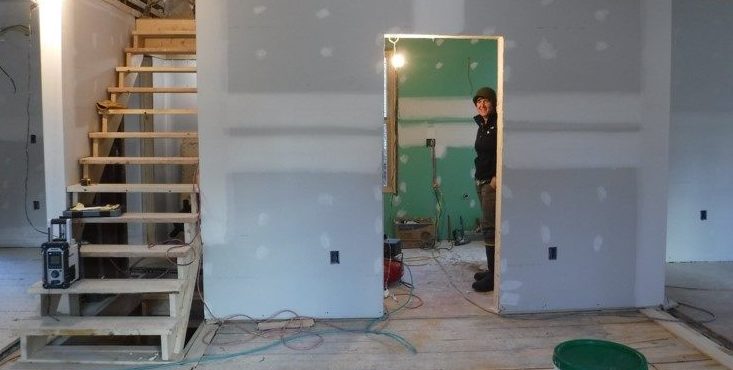 Contact us!
Are you interested in talking with a NeighborWorks of Western Vermont representative about homeownership, education, lending, home repair, or home energy efficiency? Contact us!