Finding ways to keep yourself, or your kids, entertained this summer may be difficult because of the current pandemic. But, there are still some ways you can have fun and stay safe. Here are some fun ideas to help you stay busy while sticking close to home: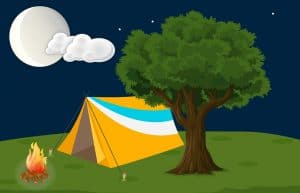 Make your own ice cream: This is a great way to keep busy and in the end, you'll get a sweet treat! Here is a good recipe: https://www.fifteenspatulas.com/homemade-vanilla-ice-cream-without-an-ice-cream-machine/
Camp out in your backyard: This one is especially great if you have kids. Camping out can create a little adventure for everyone while getting plenty of fresh air. Make sure you bring your bug spray!
Start a garden: Grow some veggies or maybe some flowers. Growing a garden can be a very rewarding experience when it's done right.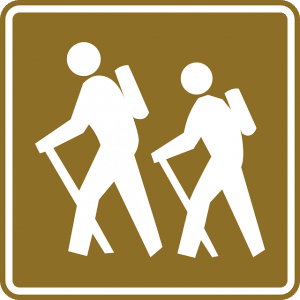 Go on a hike: Get out of your house and get some fresh air. You could also go on a socially distanced hike/walk with a friend.
Do some sidewalk chalk art: Leave some art for your neighbors to see. It's a fun way to get creative and spread positivity during these difficult times.
Go on a drive: We've all probably been cooped up in our houses for too long, so another way to get out of the house is to go on a drive. Go around town and take some backroads (we definitely have plenty here in VT!). Need something to engage everyone? Check out some road trip scavenger hunt pages you can print off and pass out to everyone at https://www.tripsavvy.com/travel-games-for-family-road-trips-3265630
Make some food: Try out some new recipes, a lot of us who are working from home now have some extra time on our hands, so, it is the perfect time to test out some new things. Bake a cake from scratch or try making your own pesto; things like this are simple ways to stay busy.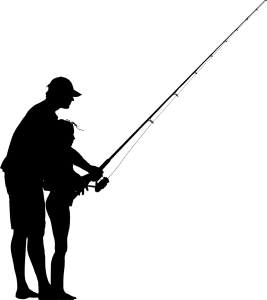 Have your family get fishing licenses and take fishing lessons! A day by the lake or river is always fun and catch and release is exciting for everyone.
Go to a drive-in movie: If you live near or around Rutland, VT, the Paramount is showing drive-in movies this summer at the fairgrounds. Click to learn more: https://www.mountaintimes.info/paramount-theatre-plans-drive-in-movies-at-vermont-state-fairgrounds/. Drive-in movies are great; you're only paying per car and you can socially distance yourselves, you can bring your own snacks and make minimal contact with others.
Have a BBQ: Just because we can't gather in large groups doesn't mean this summer classic has to be canceled. Have a BBQ with your household or maybe a couple of close family or friends. Limit the number of people to ensure safety.
This summer doesn't have to be super boring because of COVID-19. You can still get out of the house and have some fun. There are many more ways to stay busy and have some fun but these were just some fun ideas. Enjoy the summer and stay safe!
Author: Bailey Aines, part-time NWWVT employee