The reason most people buy a fixer-upper is that they feel it can potentially cost less and allows for customization. The many television shows out there make fixing up old homes seem fun and sometimes easy. When you are considering a home, there are lots of decisions to be made. Make sure you do your homework and get multiple estimates. Keep in mind that there are some risks with a home that needs work, but the reward could be great! Here are some pros and cons to buying a fixer-upper: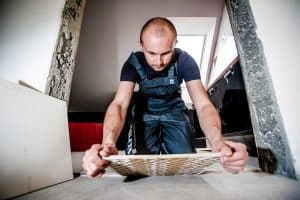 Pros:
You get total customization. You get to choose how you want your home to look, the design, the materials, and maybe even the layout. You can make your home, basically, your dream house.
You can increase the home's value. Along with being able to make your home how you want it, you can be sure to include value-added products and designs.
It is a less competitive market. Fixer-uppers are less expensive, but also less popular as most people want a home they don't need to repair or redo.
It can save you money. Although you're paying for fixes and renovations, it can actually be cheaper to buy a fixer-upper than a new home if you do a lot of the work yourself.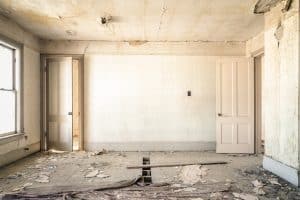 Cons:
Fixer-uppers can be a time-consuming project. This may mean waiting until construction is completed before moving in which could impact your budget. There is also a risk that you'll end up with a bigger project than you first thought.
You could end up overspending or run into unexpected problems. There is a risk that you could overspend on the fixes or renovations you're making. An inspector could come and point out other things that you have to fix before you can finish or continue.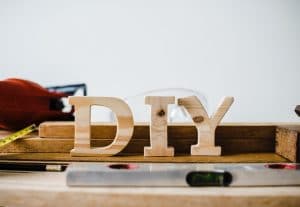 Things to consider:
You need to be willing to put some sweat and equity into the home.
Do some research on local contractors, electricians, plumbers, and builders in the area. Find out what (if any) the town and state rules and laws are regarding construction.
You need to have patience when taking on a fixer-upper.
You also need to have a flexible work schedule or ability to keep workers and the work on track.
In total, there are many positive things about buying a fixer-upper, but there are negatives too. Hopefully, these pros and cons can help you out during your house hunting and there are many ways in which NeighborWorks of Western Vermont can help support you. If you are unsure where to start, consider taking our Homebuyer Education Class that goes into the nitty-gritty of homeownership. If you purchased a home that needs some repair, consider working with our Home Repair team to give you an objective look at your project and can help connect you to local contractors. You may even qualify for a Home Repair Loan. For more information on any of these services and more, visit our website at www.nwwvt.org or call our office at 802-438-2303.
Co-authors: Bailey Aines, part-time employee and Svea Howard, Communications and Outreach