Tis the season for spending….or so they say. We don't think the holidays should be about spending sprees but about spending time with family and friends. While it may be impossible to not get caught up in a little bit of the fun (and sometimes the stress) of the holiday season, there are ways to stay sane. Here are a few easy tips to help you save some money and hopefully some stress during this holiday season.
Set a Budget

Create a budget, make a plan, and then, STICK WITH IT! Creating a budget is crucial during the holiday season. By making a budget and a spending plan you're saving yourself and your wallet from overspending. Be sure to take "extra's" into consideration like the office Yankee Swap, the kid's friends at school, and the surprise guest that joins you for the Holidays. Talk to your friends and family and make gift expectation guidelines. Consider setting spending limits or consider Secret Santa with one or more family/friend groups so you are only buying for a few instead of everyone. Need a more in-depth life budget for future savings? Consider help from a financial counselor!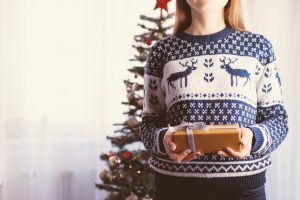 Narrow Your List

Now that you have a budget, make a list of anyone that you feel you should give a gift to – put them all down. Now, look at your list and be realistic about what you can and cannot afford. Maybe buying a gift for everyone at the office sounds nice but is unrealistic with your budget but bringing a big tray of homemade cookies would suffice. Take that original list and cut it down to a more reasonable one. That cousin way out West that you never see will be fine with a well-thought-out Christmas letter.

Be Creative

Many people love getting handcrafted presents rather than over-the-top and overpriced gifts from a store. Keep in mind – homemade gifts take time and effort so don't go crazy! Making gifts for loved ones, especially handmade from the kids, makes for good memories. Keep things simple and streamlined.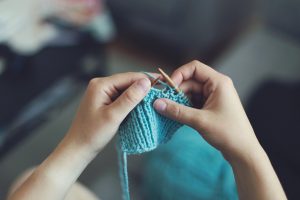 Rethink Decorations

If you make your own decorations or hang up your child's artwork you can save money by not having to buy new or expensive decorations. Sometimes keeping things simple is best! Gather your family and friends and go for a walk into the woods. Pick pine boughs and pinecones to make your own wreaths and swags.

Gift Cards

Giving gift cards is an easy, affordable gift to give and allows the user to purchase what they really want or need – no guesswork on your part. Many stores have offers or discounts if you purchase multiple gift cards at the same time.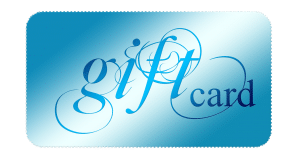 Holiday Cards

While this may seem tacky to many, it has become an accepted practice to send e-cards, especially to those that are not within your immediate circle. The cost of cards as well as stamps can add up quickly. Make two lists, one for those that truly should receive a card in the mail from you, like grandma, and those that would be fine with an e-card, like your second cousin.

Photos

You can frame pictures or just print some as a quick and meaningful gift. Photos are great reminders of memories shared with loved ones. Something fun and creative, as well as inexpensive, is making a photo board or collage. People appreciate being able to hang up something that reminds them of the past years' fun times.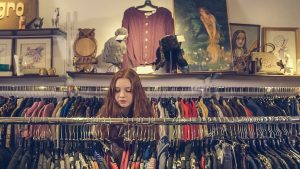 Thrift Shops

Thrift shops and consignment stores are great places to get inexpensive gifts, many of which you can find brand new or never used. Things like candles, mugs, board games, picture frames you can fill, and books for kids can all be found in brand new or like-new condition for a fraction of the original price. These shops are also great places to find something for that Yankee Swap!
These are some simple ways you can save some money, keep stress levels low, and enjoy the holiday season! Don't let the holidays become a spending-spree nightmare, stay smart, stay focused, and stick to your budget. And most of all, enjoy time with your family and friends.[/et_pb_text][/et_pb_column][/et_pb_row][/et_pb_section]