Do you want your own home but feel that dream is out of reach? Is house buying something you want to do "someday" but don't think you can do right now? The dream of becoming a homeowner can be closer than you think and the path there is simpler than you think. Financial coaches are here to help you through this often overwhelming process of home buying and can educate and answer questions about mortgages, budgeting, insurance, and credit.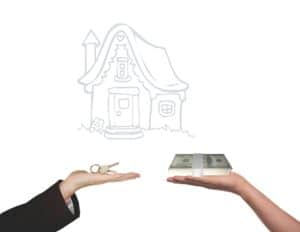 How Do I Get Financial Coaching?
We offer free one-on-one financial coaching to graduates of Homebuyer Education. Even if your short-term goal is not homeownership, this course offers an essential overview of budgeting and financial wellness. At NeighborWorks of Western Vermont, these classes are offered in-person or online so they can accommodate busy schedules. A Homebuyer Education Class covers all of the topics that will help you become an informed buyer. Education and counseling is good for anyone who is purchasing a home no matter what their income level. This class gives you a better understanding of what you can truly afford so that you can budget accordingly.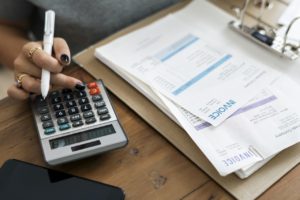 Down Payments and Loans
When asked, many people say that the scariest thing about buying a house is coming up with the down payment. This is the up-front cost, usually 20% of the house price, that the homeowner has to bring to the table. The lending bank or mortgage company then covers the remaining 80%.
Let's face it – even if you qualify for an affordable mortgage, you might not have the cash for a down payment. Even if the cash needed is lower than the traditional 20% of the purchase price, it is still hard to save enough cash for the down payment. Not to mention any additional closing costs that you might need. At the Homebuyer Education Class, you will learn that there are down payment assistance programs that can help you with that initial lump sum! A down payment assistance program prevents you from paying high private mortgage insurance and you may even find you are eligible for grants to help you come up with the initial cost.
Homeownership Is Within Reach
It is possible to purchase a home with little or no down payment savings. Many people are qualified buyers who are within reach of becoming a homeowner, but they just didn't think it was possible.  In many cases here in Vermont, buying a home can be more affordable than paying rent! So if you are one of the people that never thought to own a home was possible, check out our programs. Ready to set up your first appointment with a Financial Coach? Contact us! We can help!
Author: Svea Howard, Communications and Outreach Coordinator at NeighborWorks of Western Vermont