Buying a home is exciting—it is a big life step to take, and is probably one of the largest purchases you will ever make. That is why it is important to be thorough and educated on the homebuying process. While buying a home is by no mean easy, there are several common mistakes that can be easily avoided. Read more to find out what these mistakes are and how to best avoid them.
Not knowing how much house is affordable. Many people begin their homebuying journey without a clue as to what is within their means. Even if you have already been pre-approved for a mortgage, do not assume the maximum amount they will lend you is what is ideally affordable. There are many other costs that come with owning a home besides a mortgage, including: property taxes, homeowner's insurance, maintenance costs, utilities, water bills, garbage, and lawn care. Use a mortgage affordability calculator to get an idea of what price range is really affordable for you.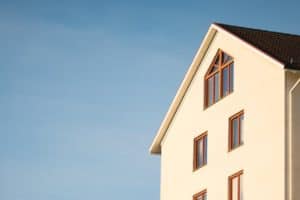 Not knowing about down payment assistance and other first-time homebuyer programs. While a 20% down payment on a home will help you avoid paying private mortgage insurance, there are a number of programs out there that can help you attain a home with very low or even 0% down:
These and other similar programs are of great benefit to first-time homebuyers, although many do not know that this assistance exists. Be sure to research the programs in your area and see what you qualify for.
Shopping for a house before shopping for a mortgage. While it is both easy and exciting to look up houses online and start scheduling tours, it is important that you determine what price range you will be able to afford. Get pre-qualified or pre-approved for your mortgage so you can be sure you are viewing homes that fit your budget.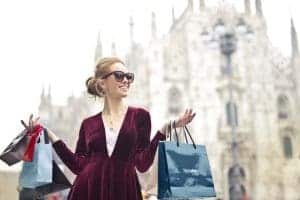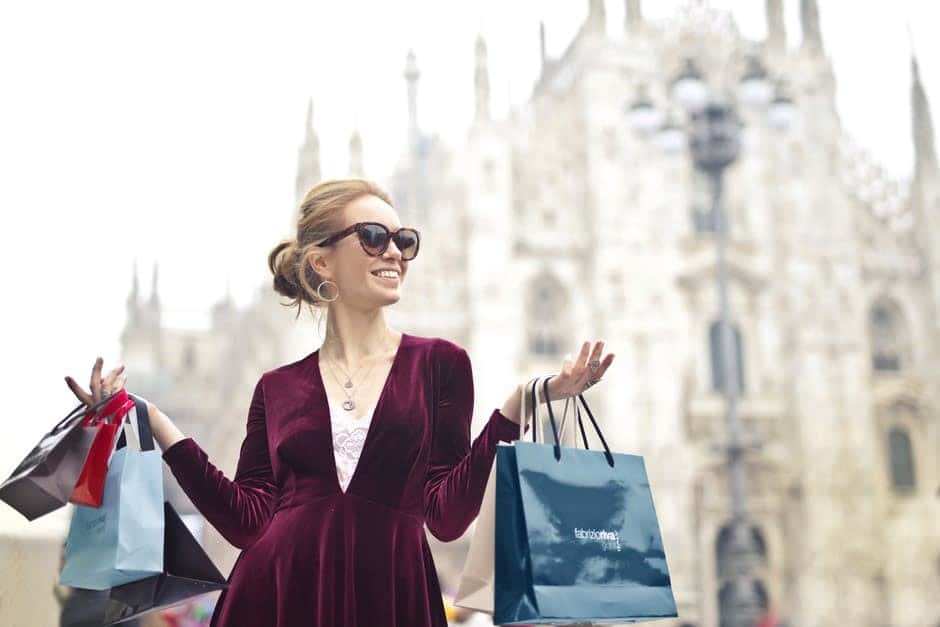 Not shopping around for a mortgage. Almost half of borrowers don't shop around for a loan, according to the Consumer Financial Protection Bureau. This may not be in your best interest, however, as interest rates and closing costs can vary from lender to lender. And do not worry about different lenders pulling your credit report—all mortgage applications made within a 45-day window count as a single credit inquiry, so this will have no negative effect on your credit report.
Not correcting credit report errors. You can request a free credit report every year from one of the main credit bureaus. Take some time to do this and check over your credit report for any errors—and dispute them if there are any. Mistakes on your credit report that go unchecked can lead to having a higher interest rate on your mortgage than necessary.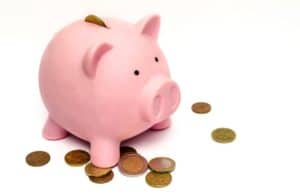 Not having money put away for emergencies and repairs. It is suggested that you put away at least 1%-3% of the home price just for maintenance and repair costs. This does not include putting away money in case of, say, a medical emergency. Make sure you do not spend all your savings on your home or down payment with nothing left over, or you may regret it when the going gets tough.
Not working with a real estate professional. You should have a buyer's agent help you find and close on a home, as the listing agent has the seller's best interests in mind, not yours. A buyer's agent will make sure you are getting your home at a fair market price and help you navigate the closing process. It is important to find an agent you can trust. If you do not have a family or friend referral, ask potential agents for references. Or, consider working with a non-profit realty office such as RealtyWorks. Our real estate agents are not driven by commission, but by a mission, and are there to work for you.
Changing credit before closing. Between applying for your mortgage and closing on your home, avoid opening new credit cards, taking out new loans, or making major charges on your credit card, as all of these can affect your credit score. A change in credit score can cause a delay in closing or even a cancellation of the mortgage if you are not careful. Once the keys are in your hands, then you can start making all those big furniture purchases.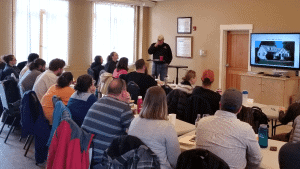 Not taking homebuyer education. Homebuyer education provides you with all the information you need to successfully navigate the homebuying process, as well as introduce you to local industry professionals from real estate agents to lenders to home inspectors—all available for you to use, if you choose. Many lenders may require you to take homebuyer education if you are a first-time buyer in order to qualify for their loans. Taking homebuyer education with NeighborWorks of Western Vermont gives you access to all of our services including a one-on-one financial counseling session and our DPA Loan.
If you are a first-time homebuyer, we recommend signing up for our Homebuyer Education course to learn all you need to know about purchasing your first home. NeighborWorks of Western Vermont will be there every step of the way, here to help as long as you need us. To sign up for homebuyer education, click here. To see what else NeighborWorks has to offer, visit our website www.nwwvt.org.